I relish creating an identity and telling design stories that resonate. I have assisted clients in creating a brand identity across multimedia platforms. My client commissions range from logo/package design, creation of marketing ephemera, video creation/editing or infographics.
Website design is another powerful device in communicating a brand. I have designed, implemented and maintained various WordPress websites; from primary schools, yoga studios to architectural practices.
Below are examples of this process.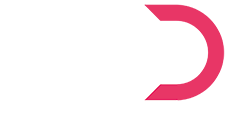 morne.luus@gmail.com
+852 5961 5334