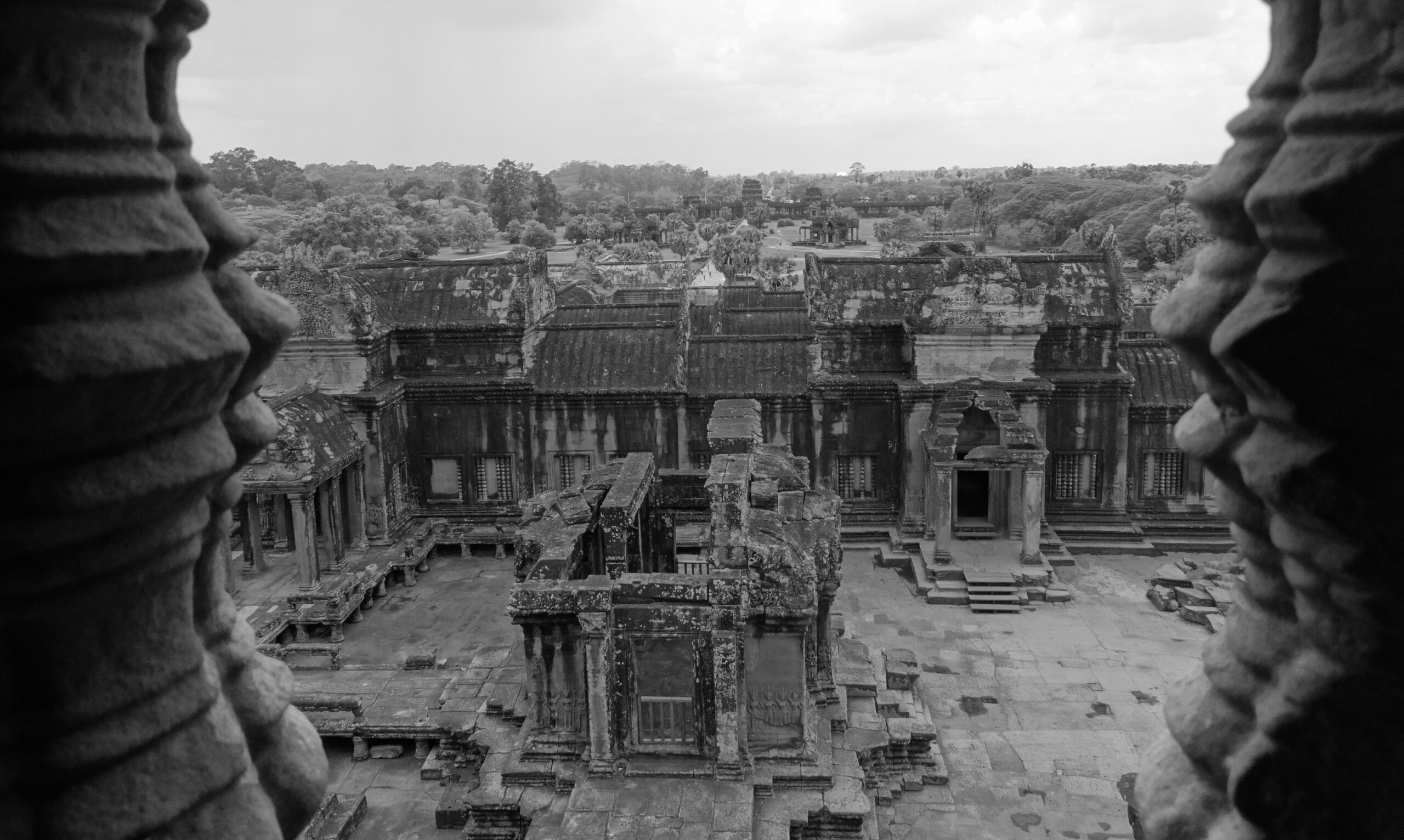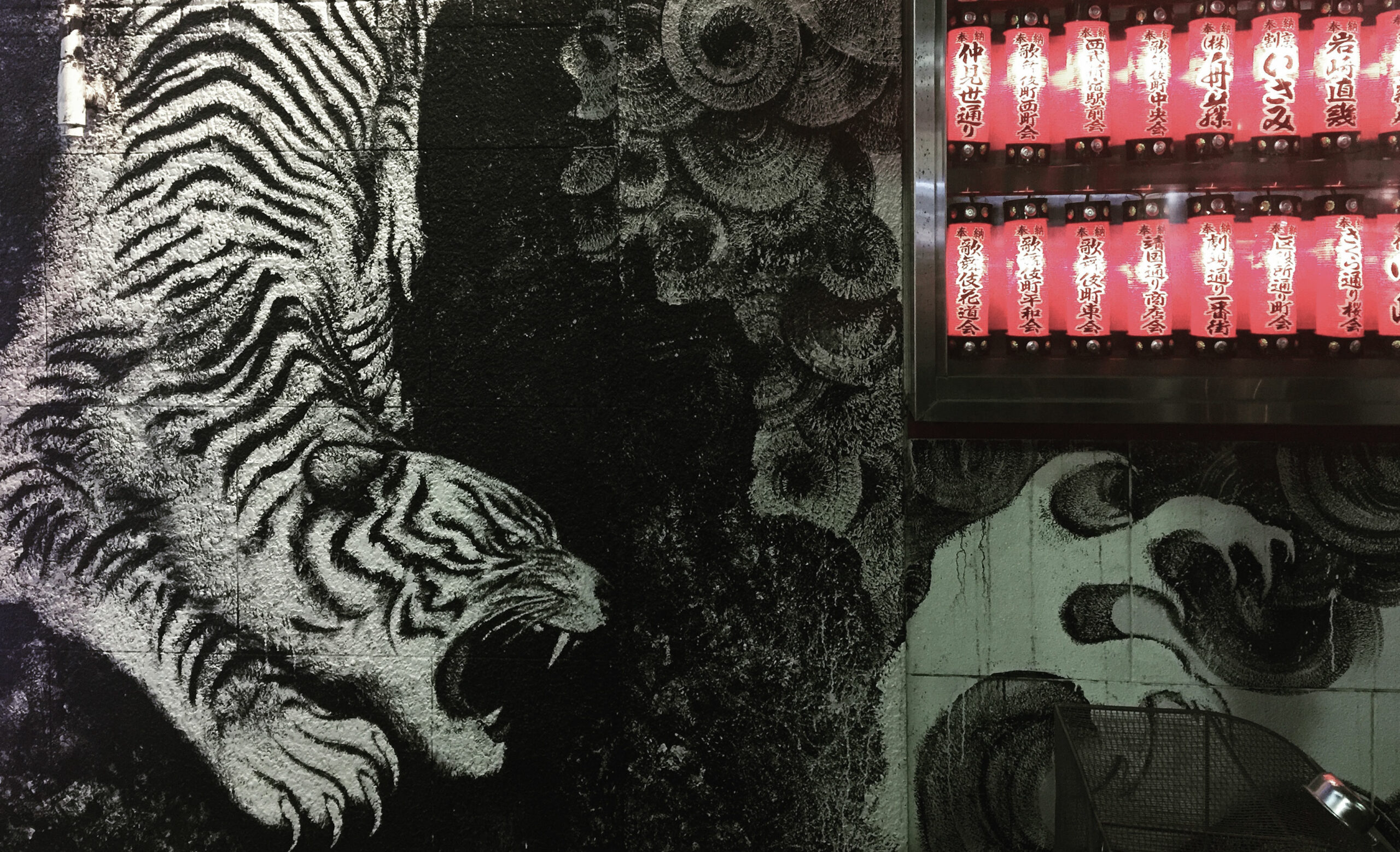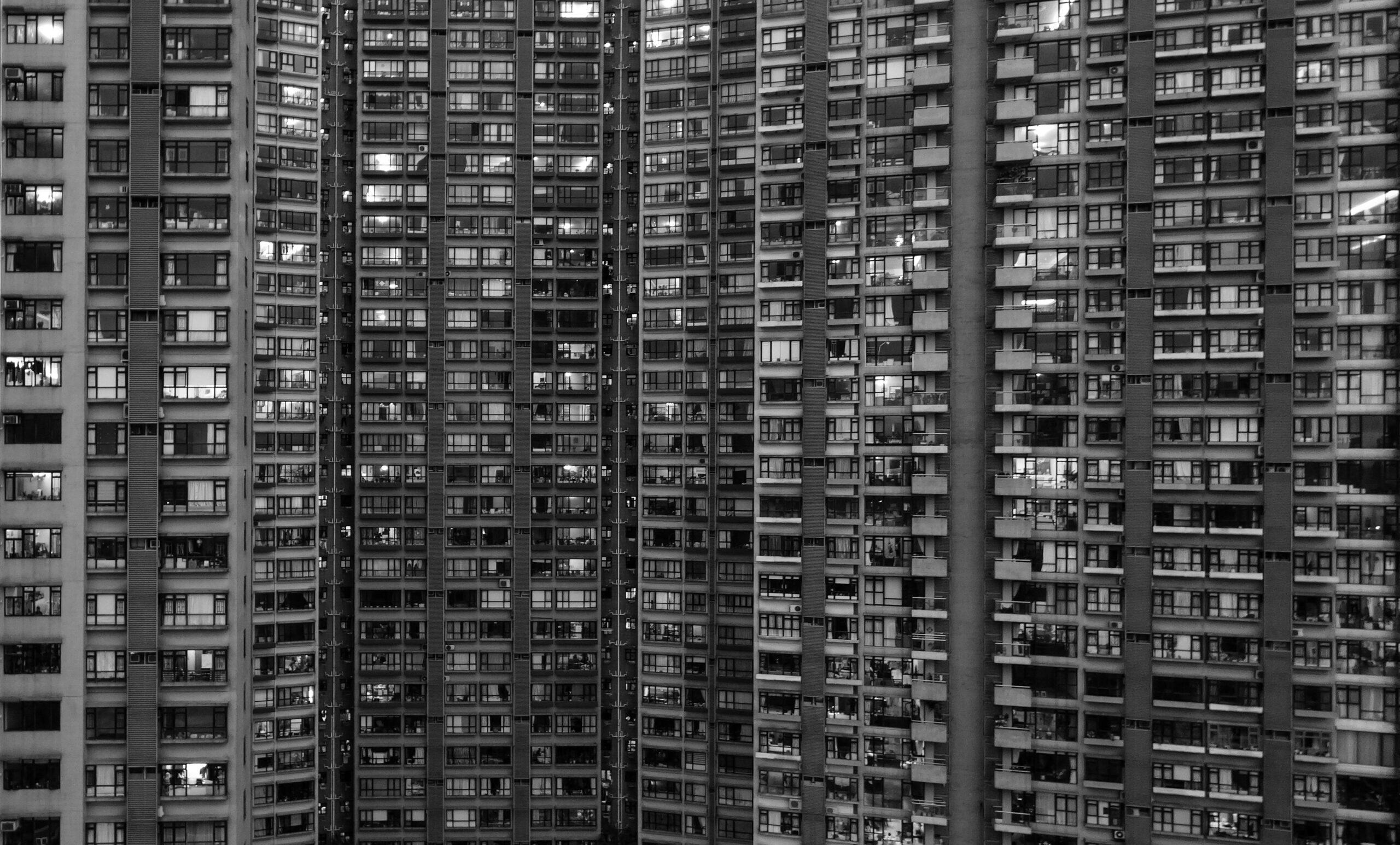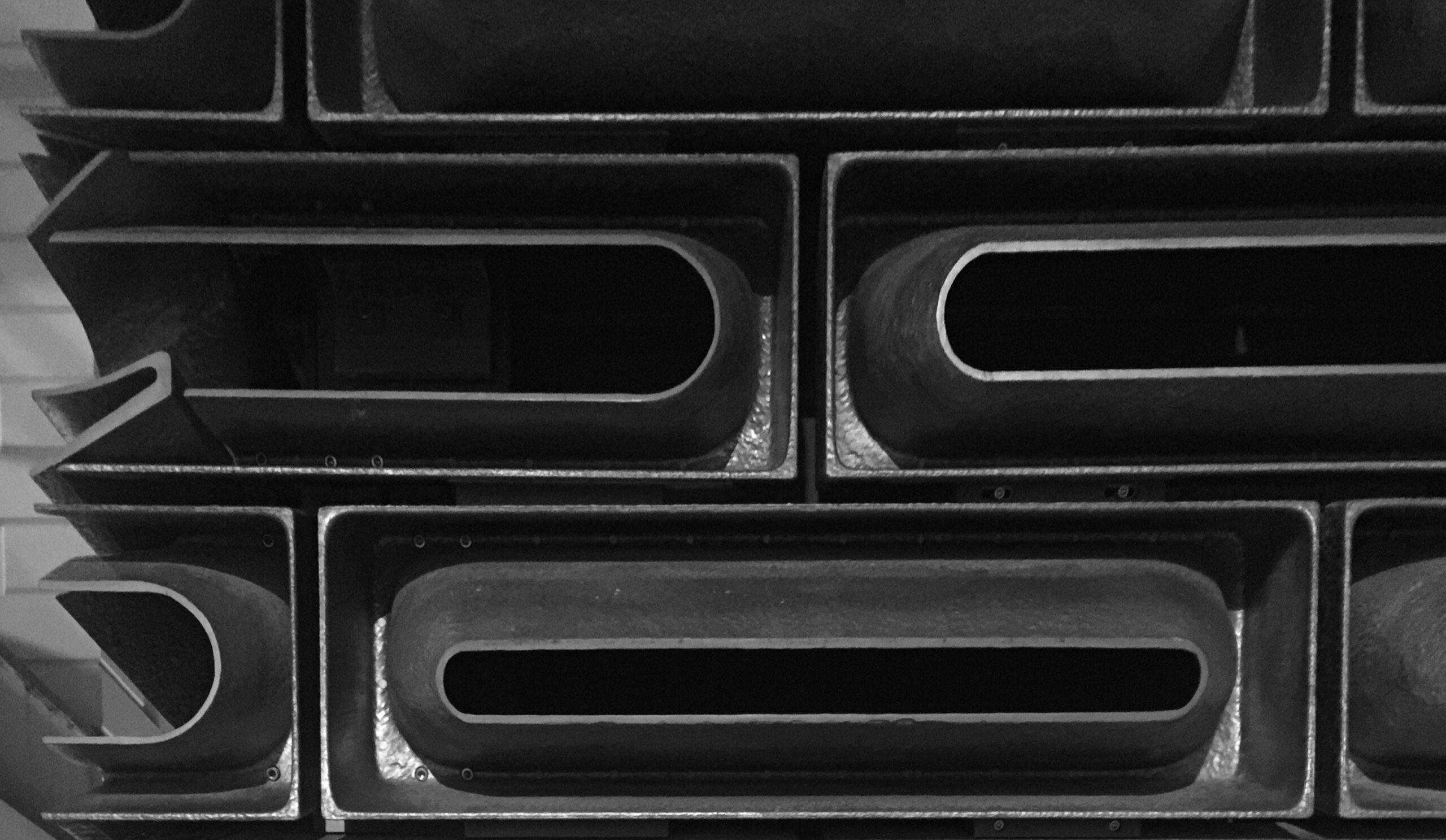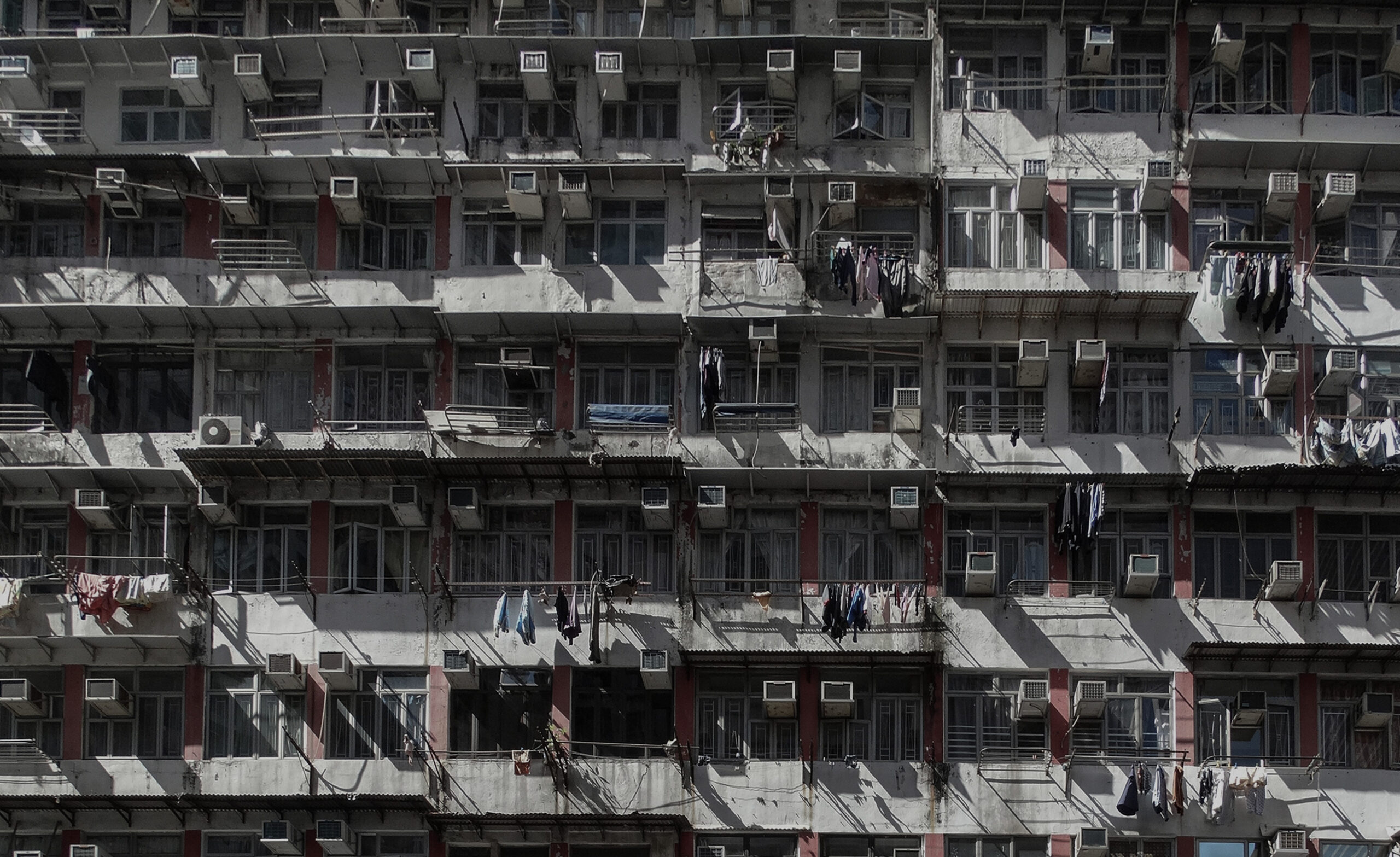 As an amateur photographer, I take great joy in finding unusual patterning in the mundane. Ancient architecture, street art or even alleyways can provide me with a wealth of inspiration. I love capturing images that I find arresting and often use these in my designs for branding, graphics or web design.
Below are collections of these.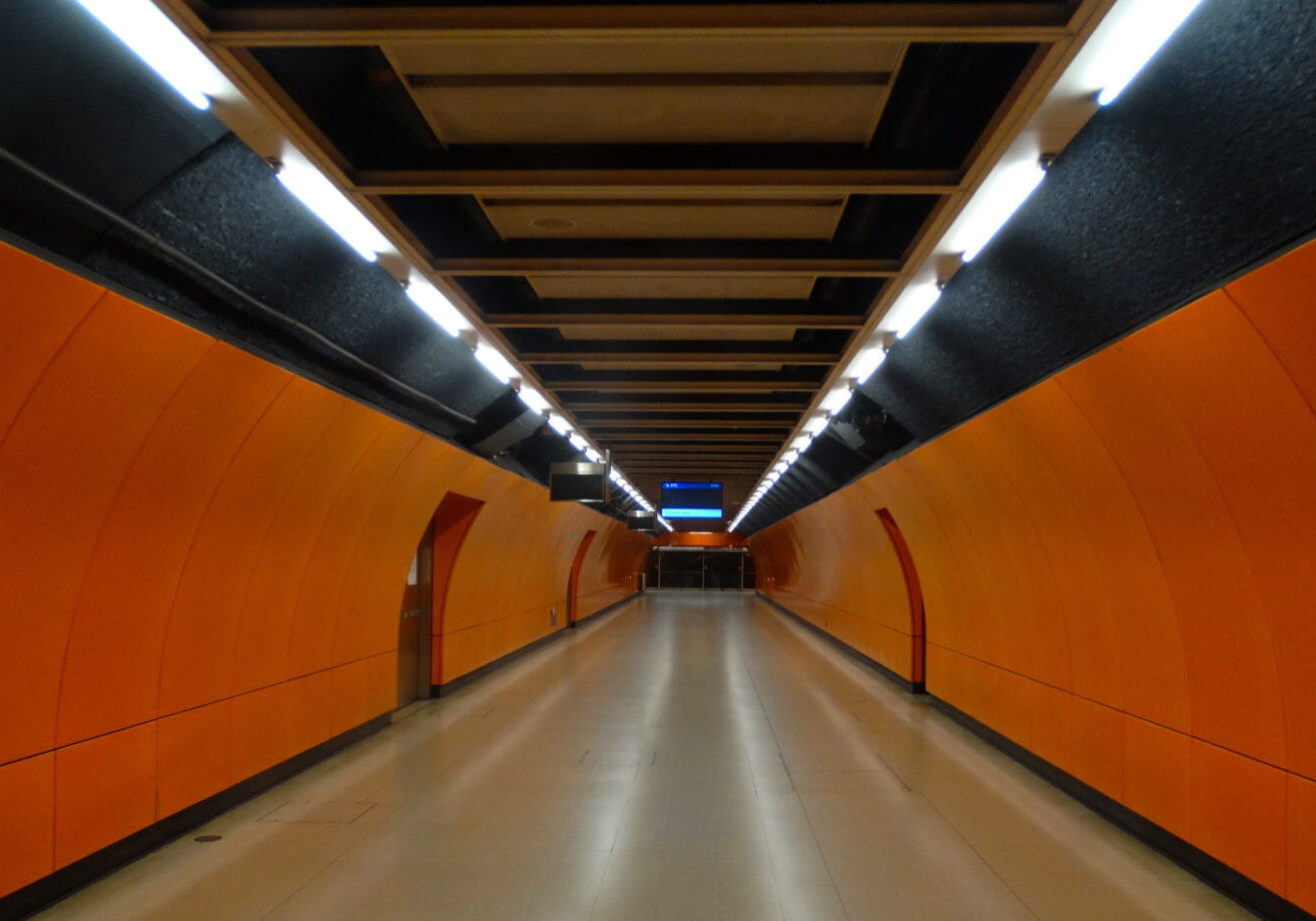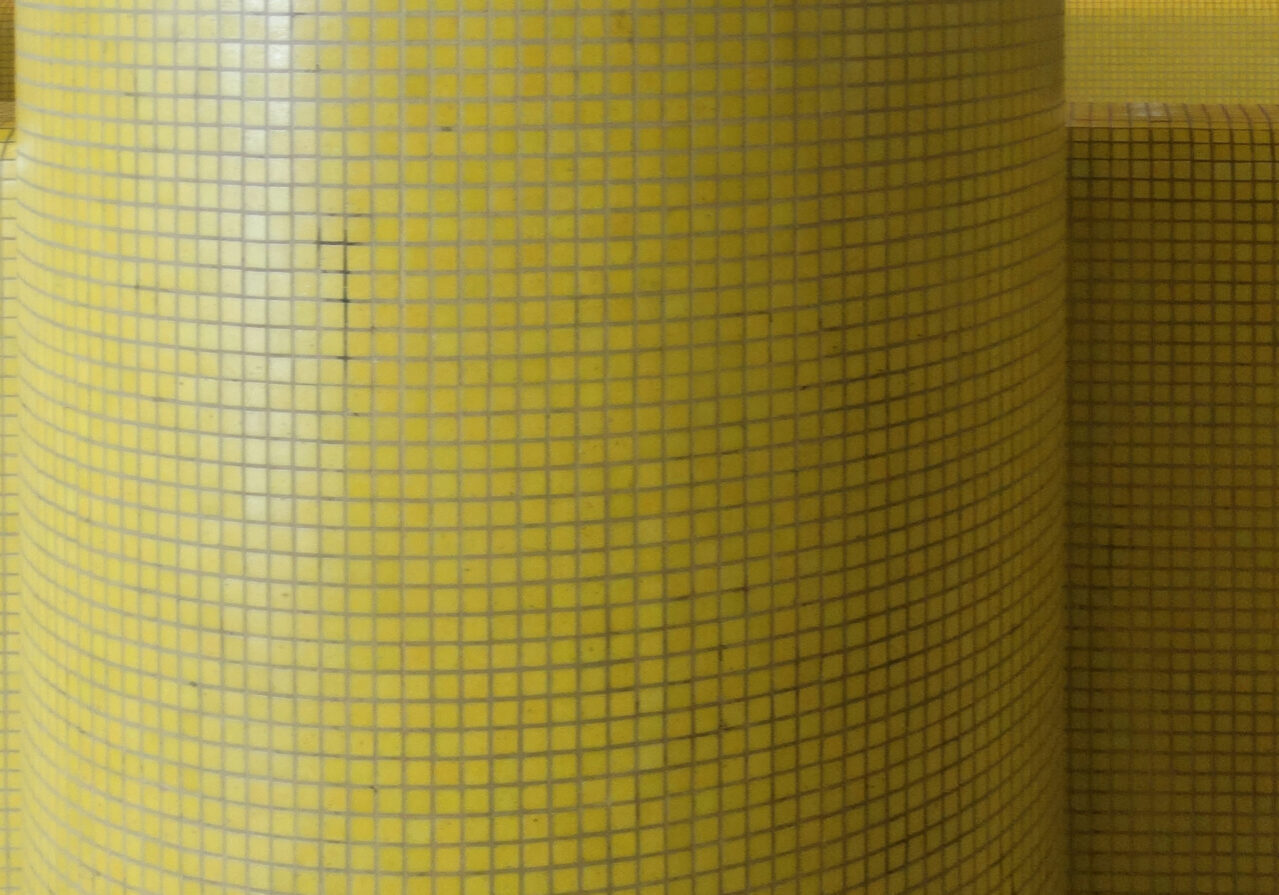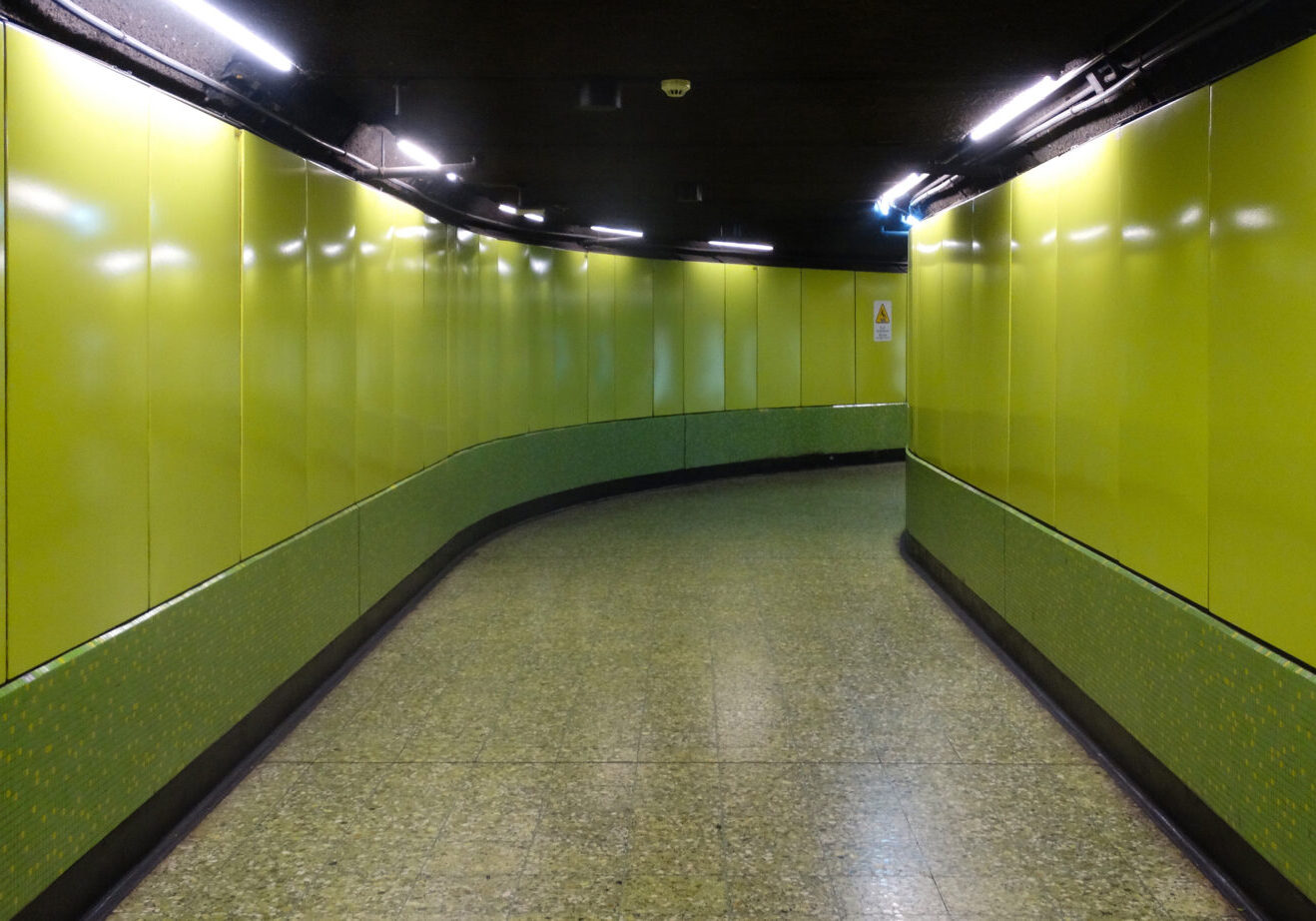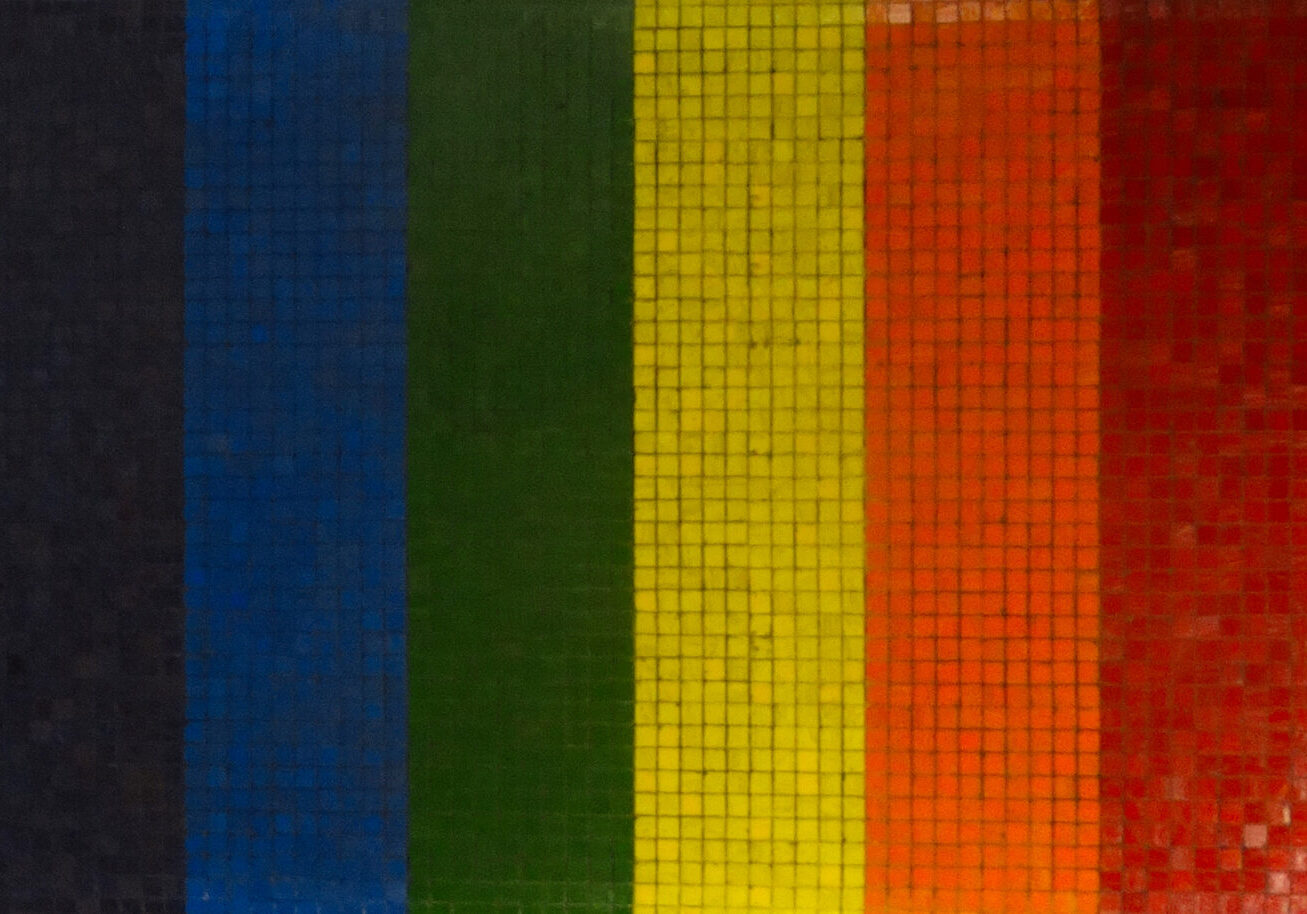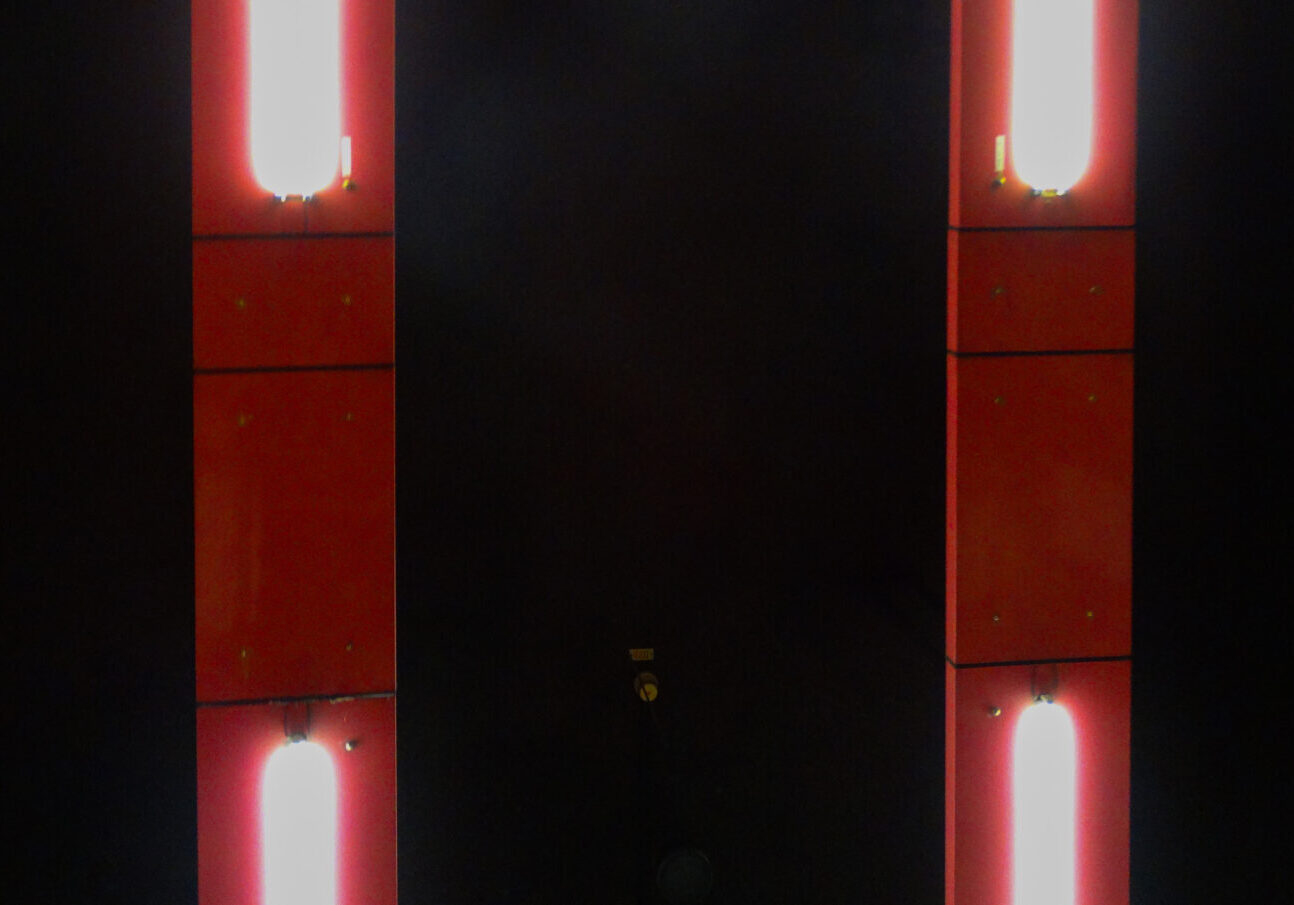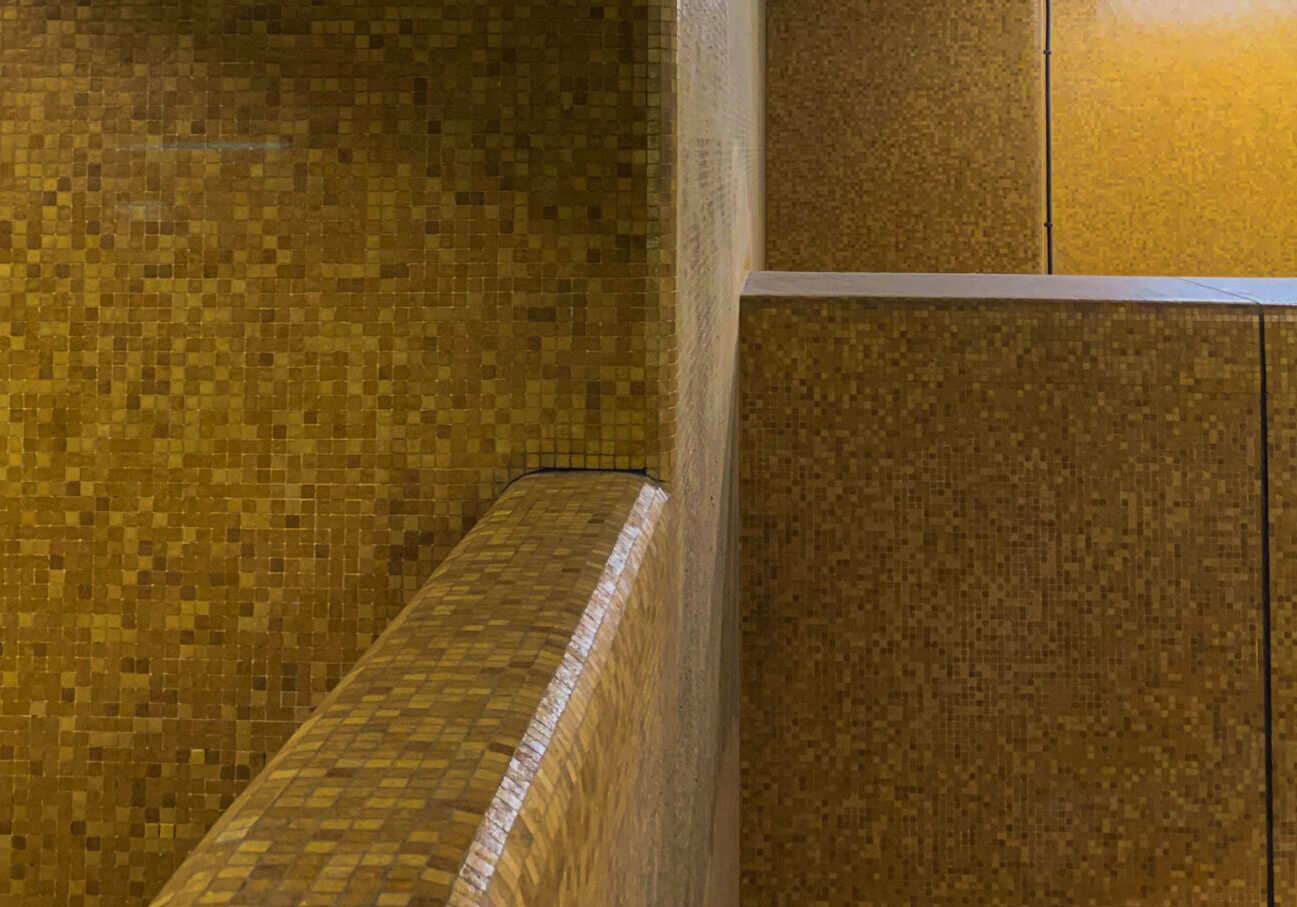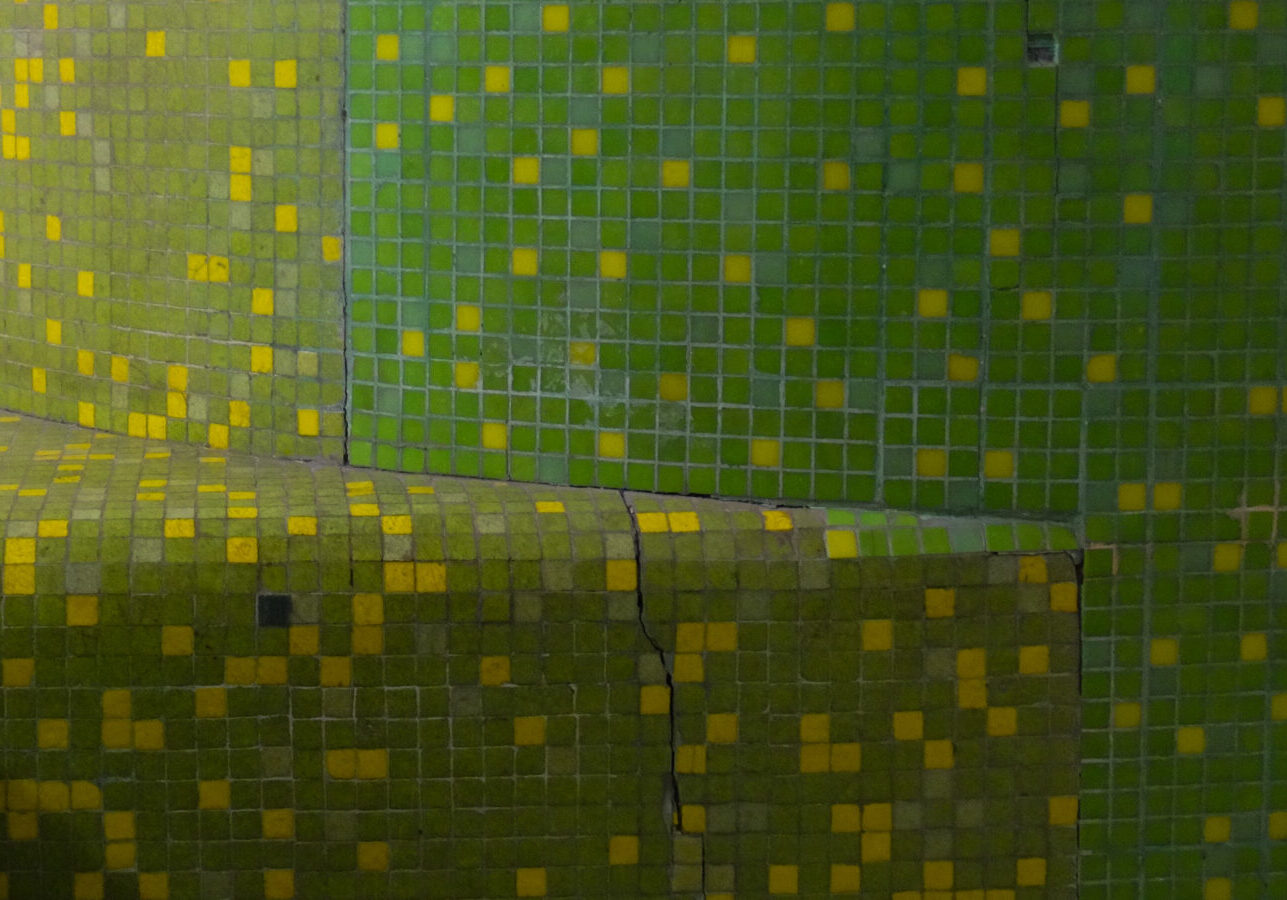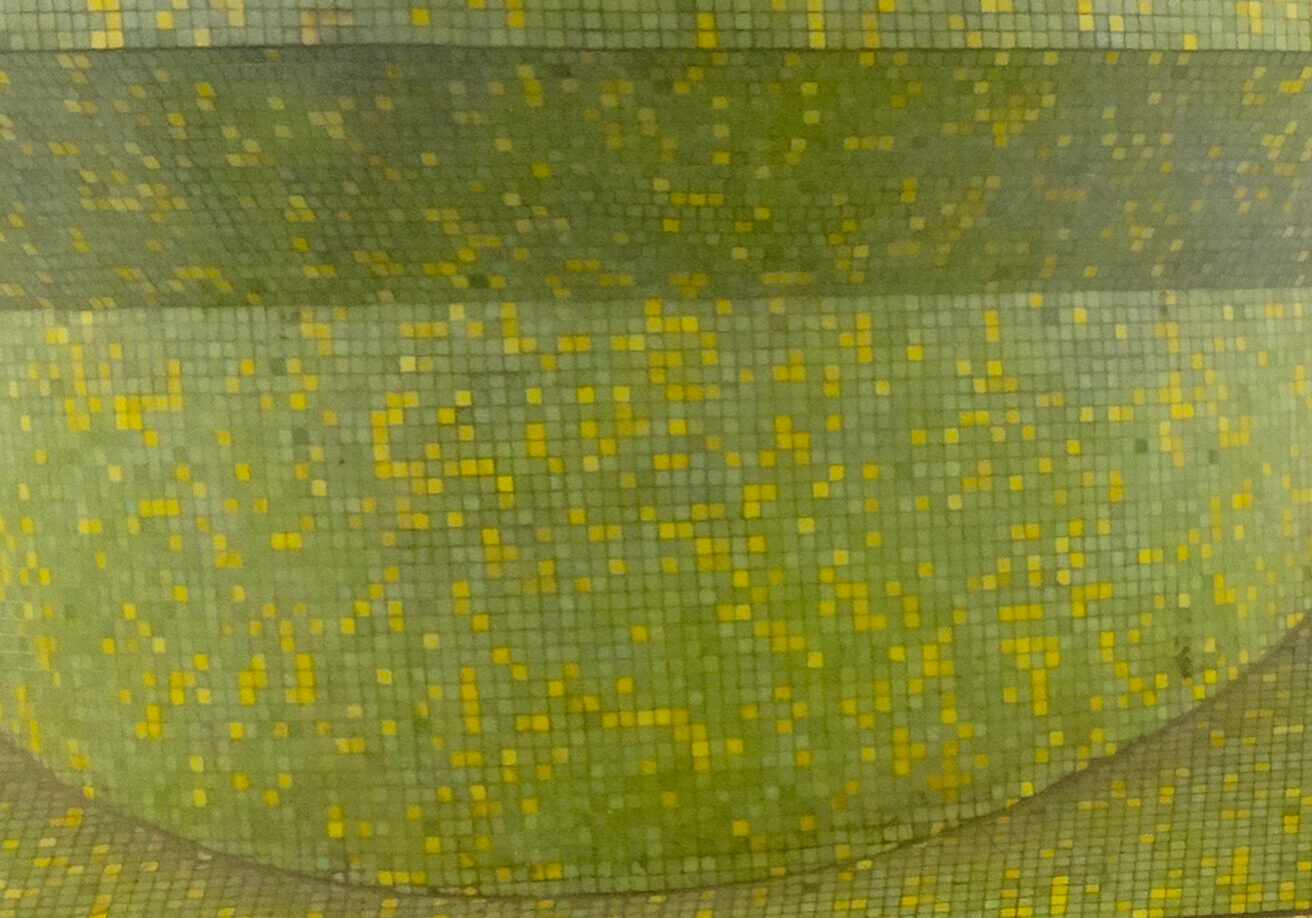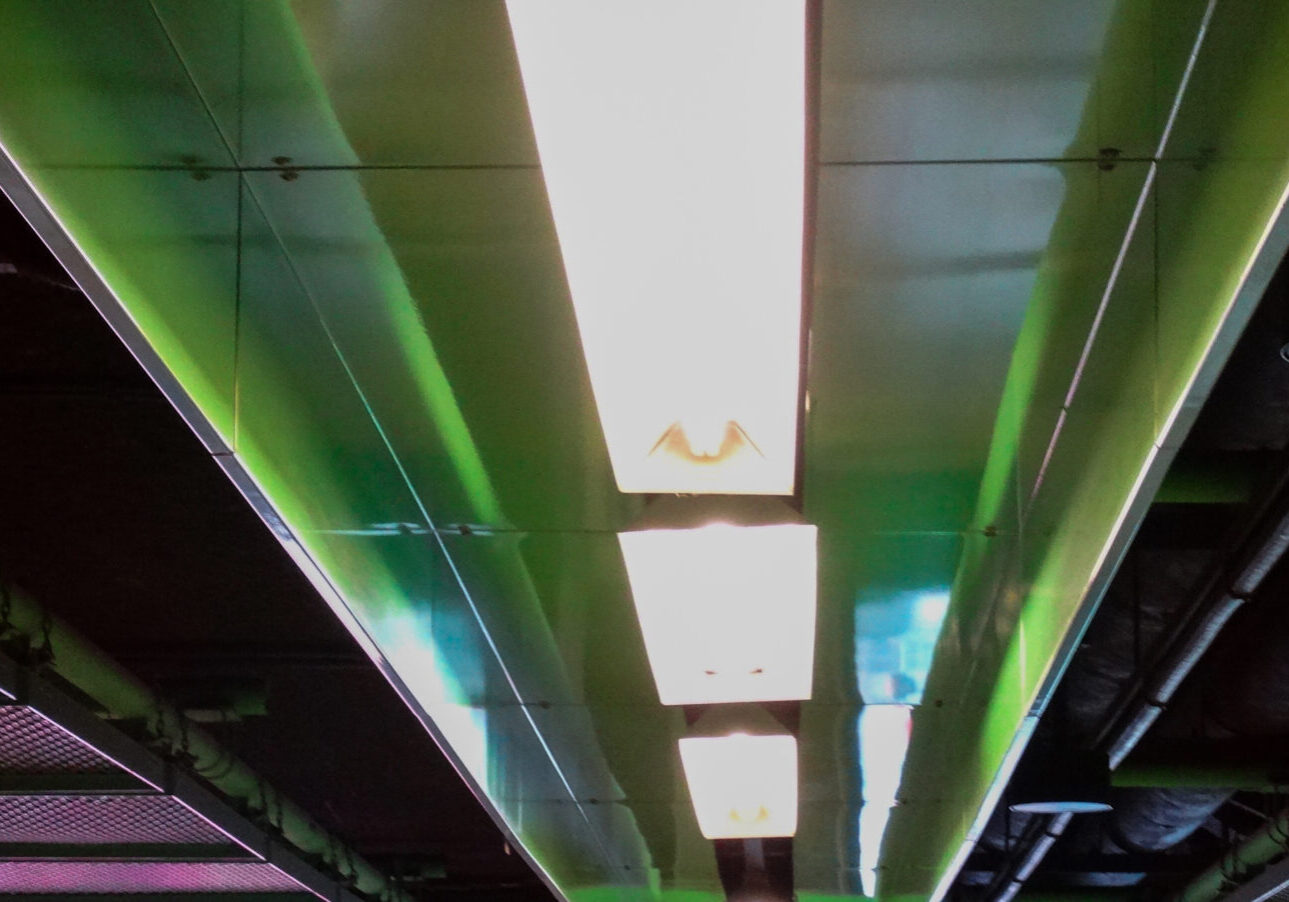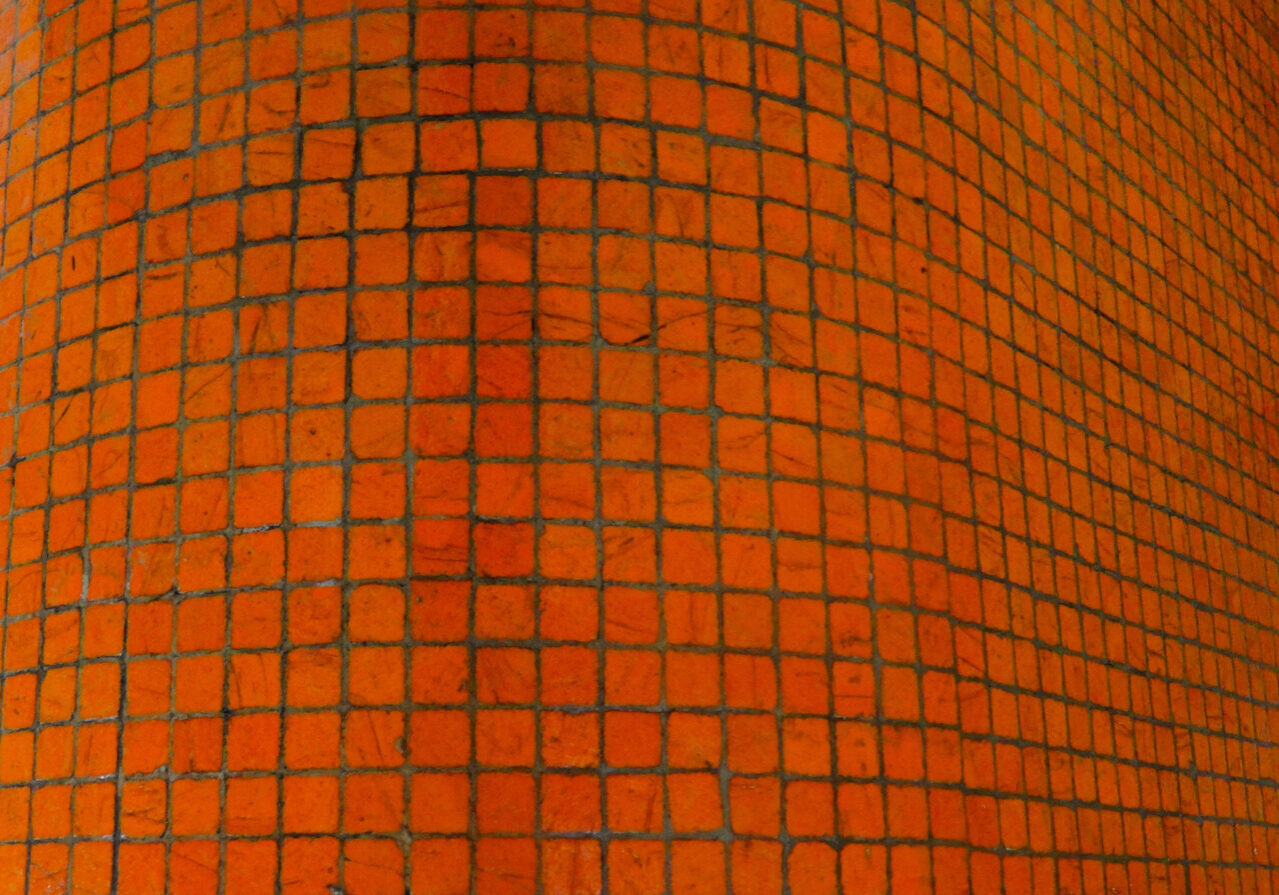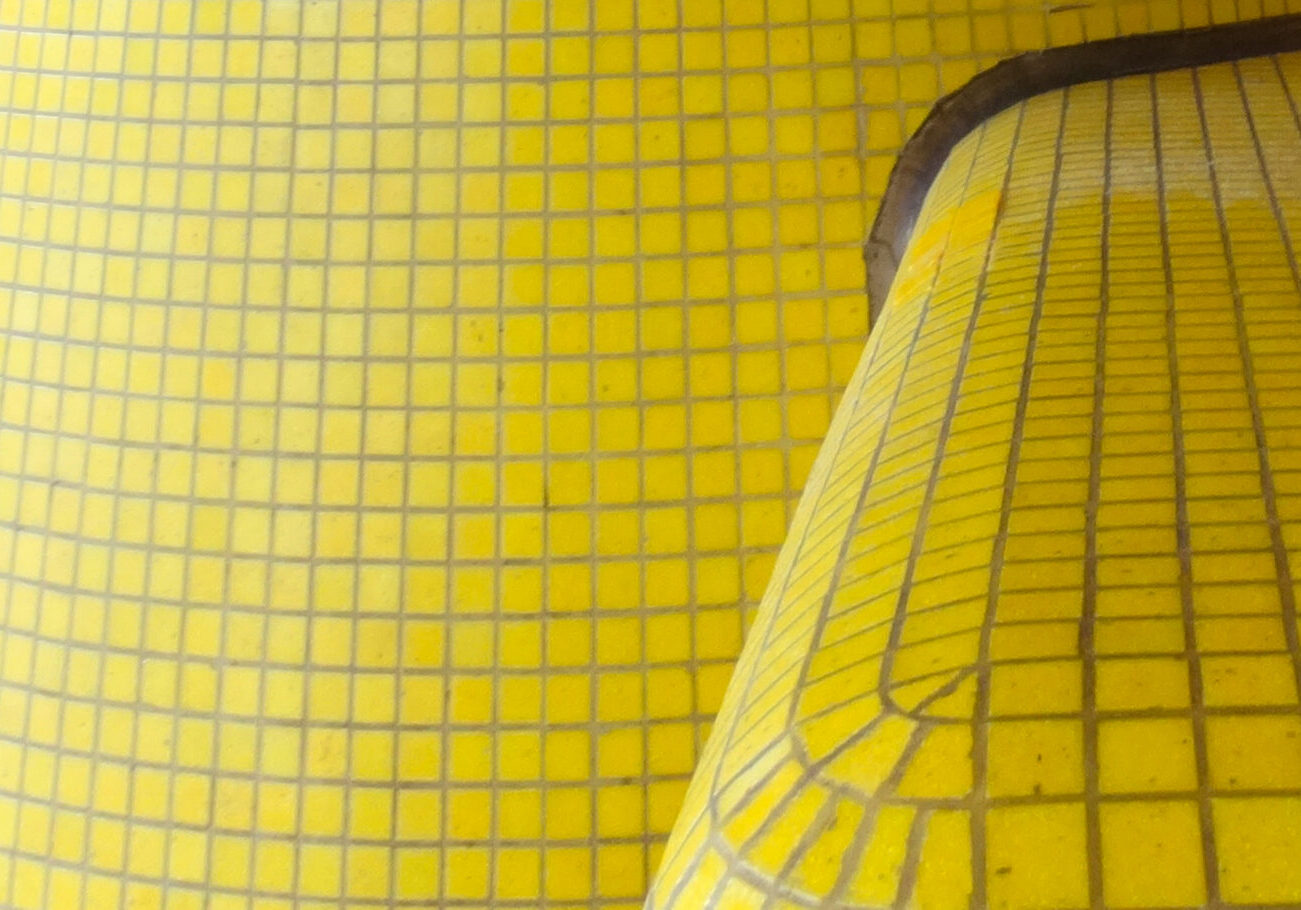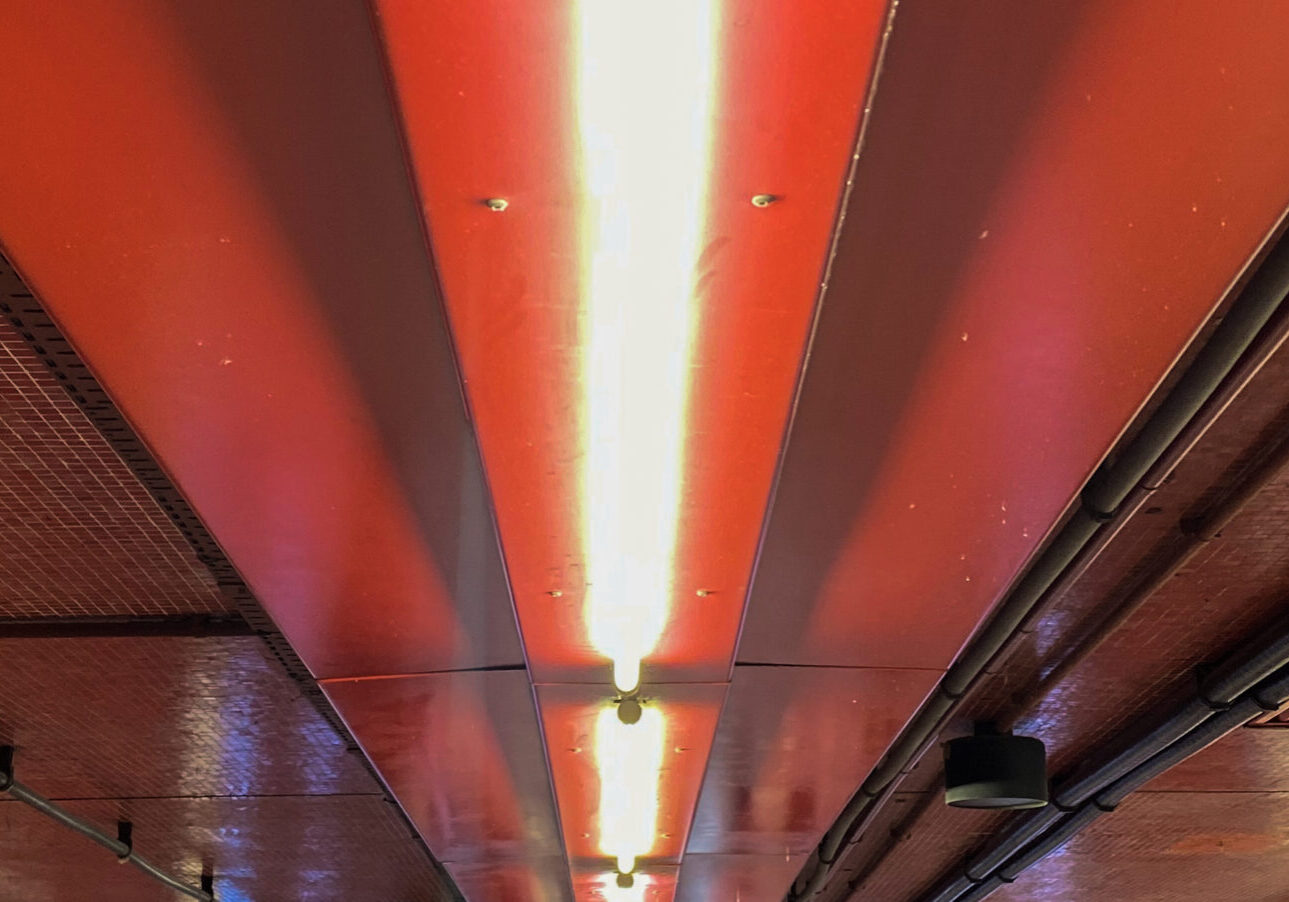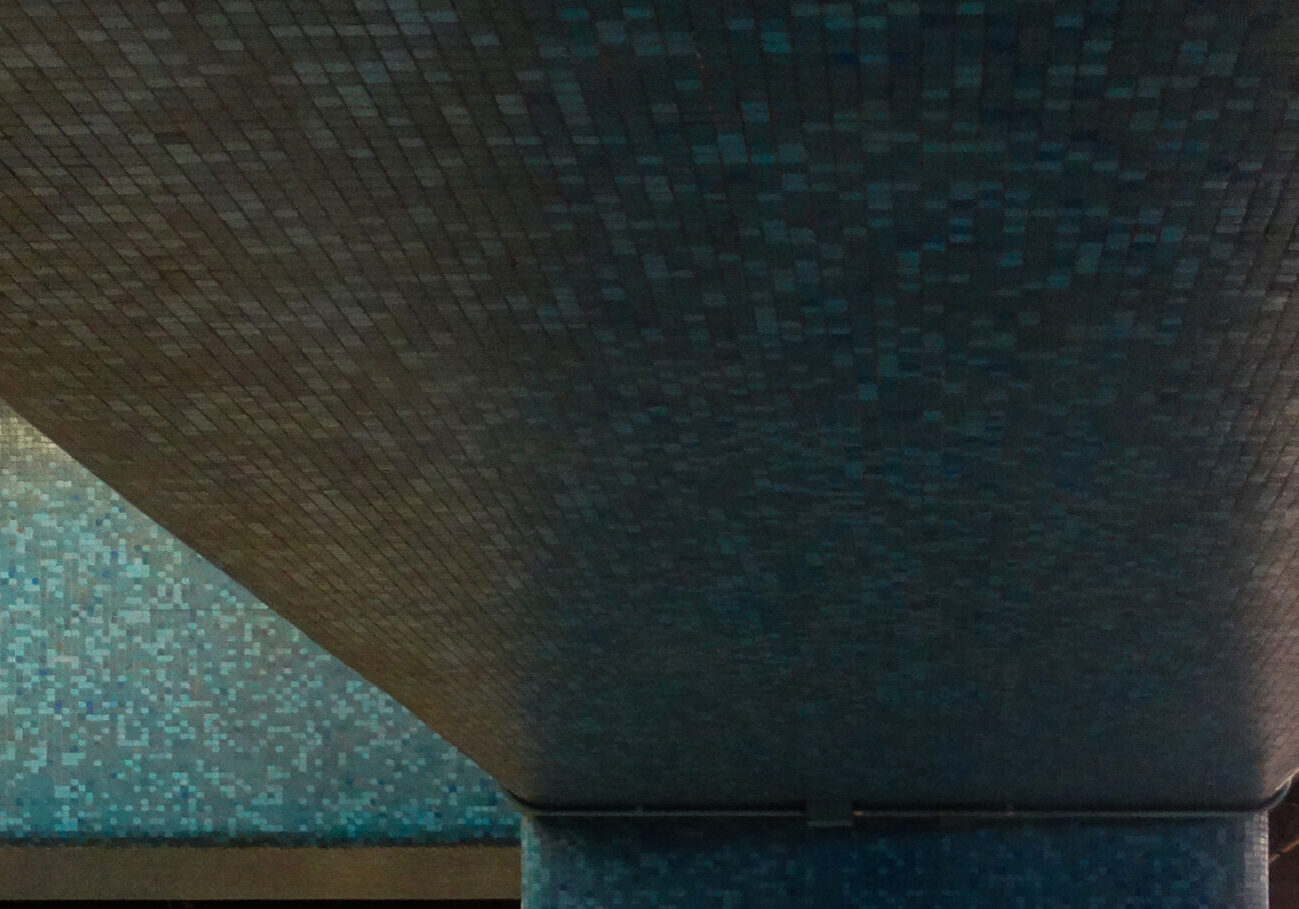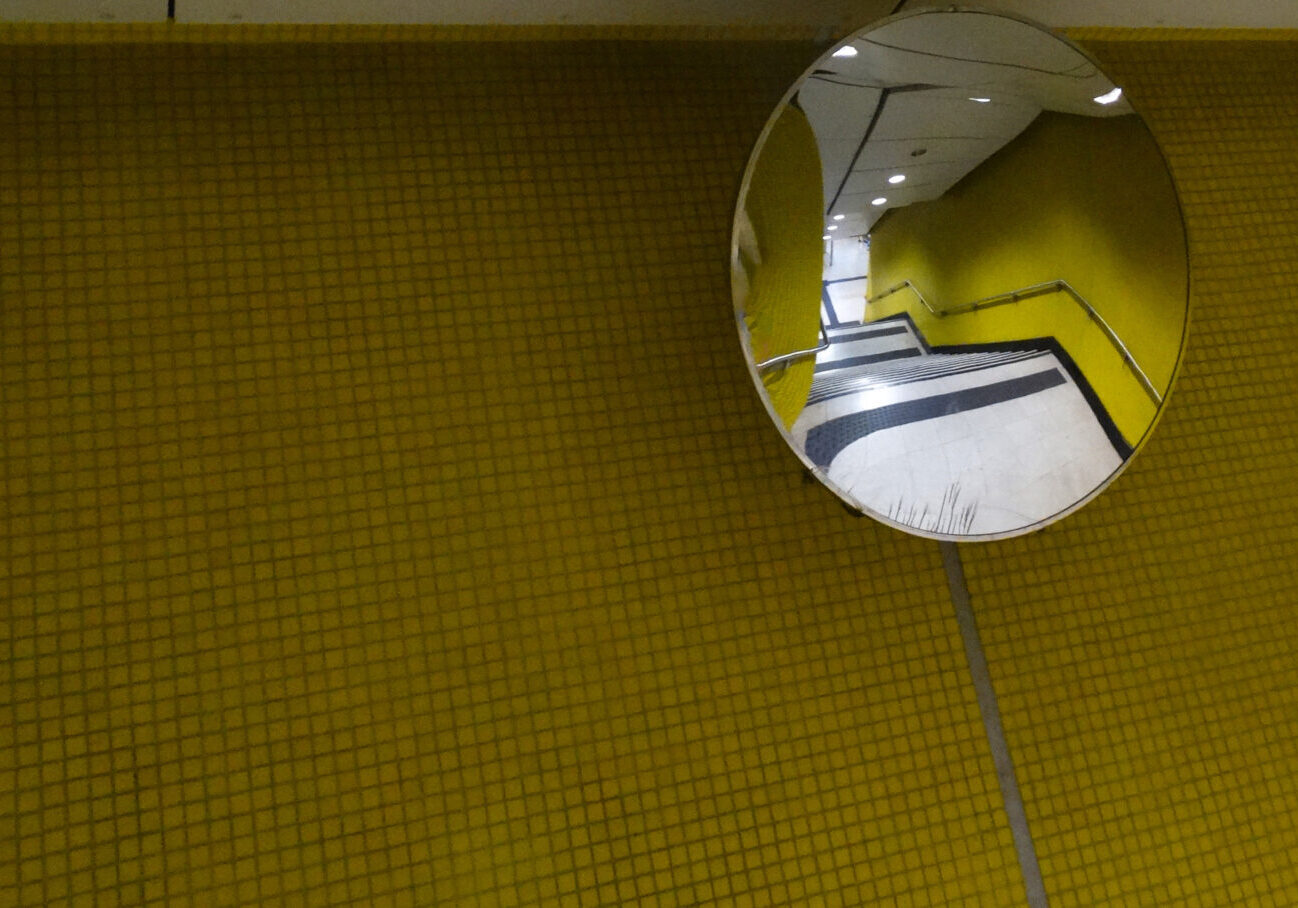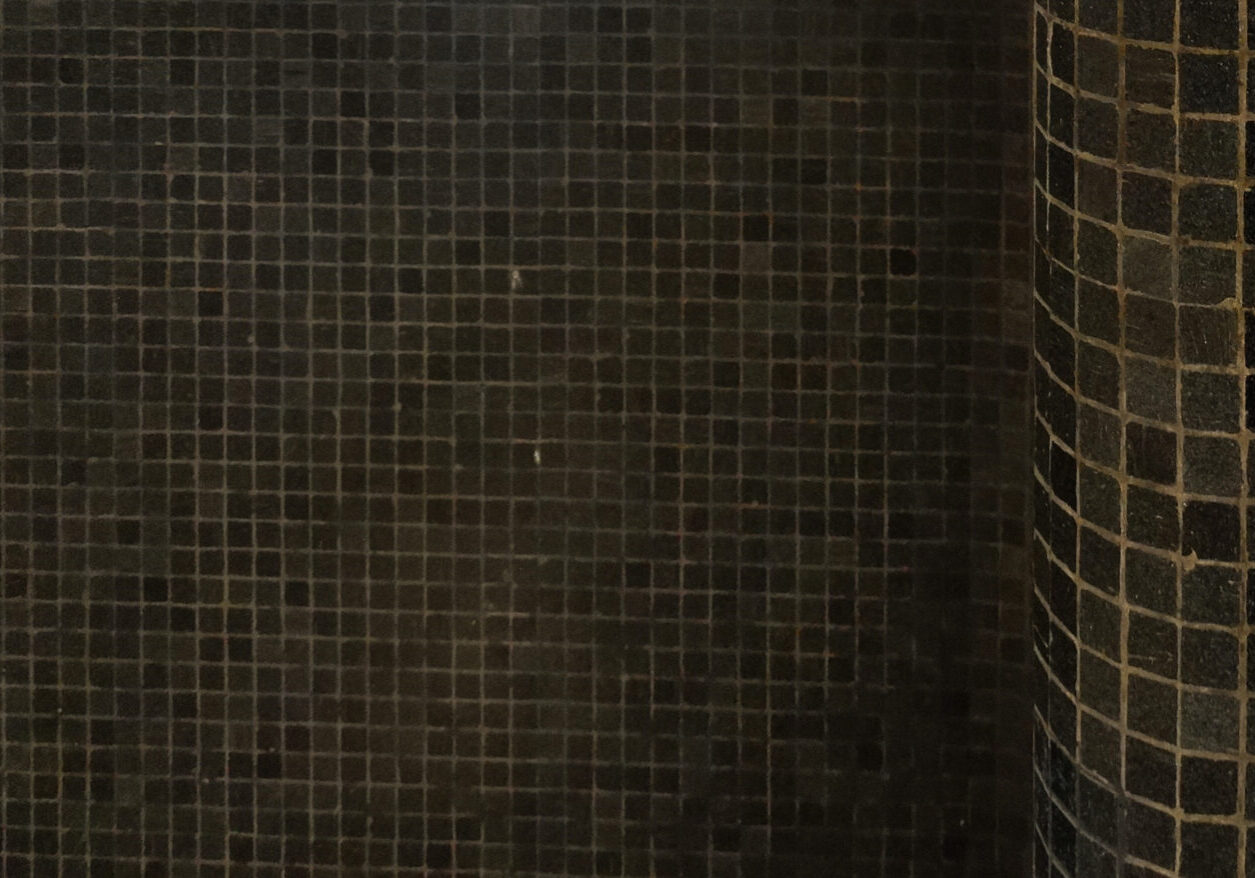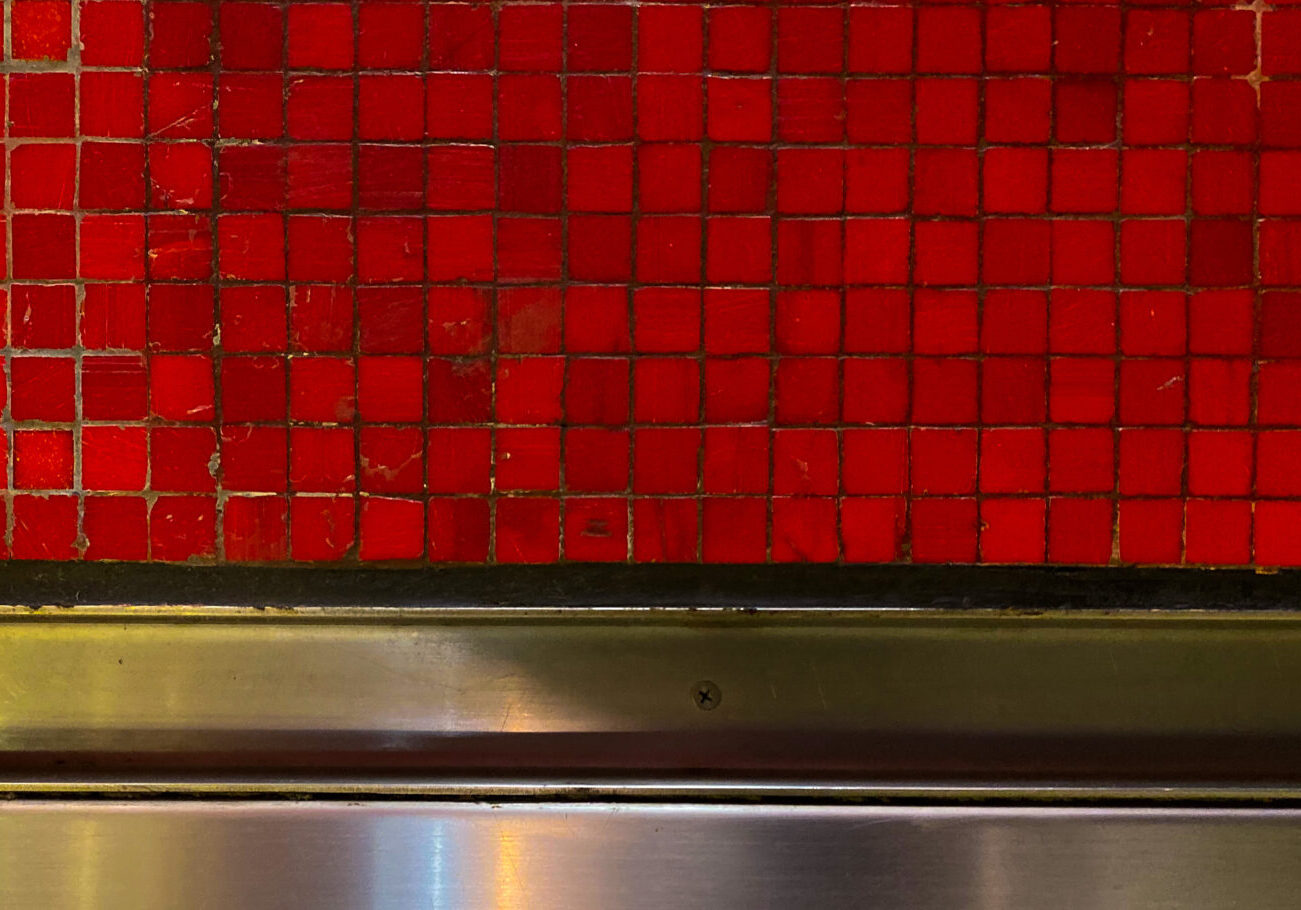 The Hong Kong public railway is an award-winning lifeline to the city. Each station is monochromatic: singular colour that has historical or cultural importance. The shapes that the practicalities of architecture and transport form can be combined to create an unexpected gaze.
One that combines colour, geometrics and architecture to form an interesting new perspective.
Travelling has been one of the greatest sources of enrichment. Witnessing the colours and cultures of the world has been a constant source of inspiration. Living in Asia,  I find constant revelation in its colourful backdrop.
The vibrancy of cultures and architecture provides me with material that I use in a myriad of ways: From web design to product development.
These are a collection of images that have been taken at home and abroad.
This collection of images is focused on nature. Nature gifts us with the perfect colour palettes, forms and repetitions. Like many designers, I use this inspiration in much of my design in many different disciplines.
These images form part of a huge library of natural images. In particular, I show the changing of seasons around the world.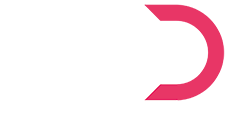 morne.luus@gmail.com
+852 5961 5334