This was one of my original clients: An interior designer that is based in London. I created a simple website that would showcase some of the projects that Anthony has worked on.
The logo and the website design was kept minimal with a grey colour scheme - selected by the client. Images are playing the main centre here and the gallery item's description was kept basic, in line with the brief. The images of the London property was taken and edited by me.
The website was developed in WordPress and I have done most of the development code. The site was kept simple so that the interior design would take centre stage.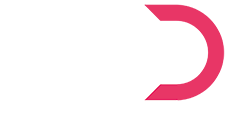 morne.luus@gmail.com
+852 5961 5334