One of my original clients: POD-Edit is a film editing company that is based in the UK. The company has a list of accomplished clients that they have worked with.
We decided that the website needs to showcase the various projects that they have worked on, and therefore its a simple website containing a landing page with big images that were taken from video stills. Separate pages are used to demonstrate all the different work that was done in advertising or film with links that will activate the videos in a lightbox.
Pod-Edit is the work of Peter oDonovan, and this website attempts to show his work in a simplistic yet stylish manner. I made full use of the strong imagery in his work and placed that centre to the website.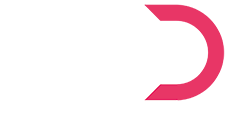 morne.luus@gmail.com
+852 5961 5334